Topical Pain Relief Balm with Broad-Spectrum CBD
Sore from Life?™
Discover the benefits of CBD Muscle Recovery Balm

NEW CUSTOMER OFFER: 25% OFF YOUR 1st ORDER | USE CODE MYRITUAL
Cannabidiol (CBD) is a naturally occurring compound found in the cannabis plant, which has been used for medicinal purposes for centuries. CBD is non-addictive and non-intoxicating.
Mad Ritual uses only broad-spectrum terpene + cannabinoid rich oil, not isolate, in our products. To provide the most therapeutic benefits, Mad Ritual utilizes broad-spectrum CBD to derive powerful, temporary pain relief from the combined impact of the entourage effect.
We source our organically grown hemp oil from a Colorado registered producer and the plants are grown in accordance with section 7606 of the 2014 US Farm Bill.
In clinical trials, CBD has been shown to help reduce blood pressure and artery blockage. This in turn may help to reduce oxidative stress and chronic inflammation within the cardiovascular system.
CBD interacts with CB-1 receptors in the brain and may help improve sensory perception, enhance memory, and help boost cognition.
CBD may promote a more restful night's sleep and improve insomnia according to trials. In turn, this may help reduce daytime sleepiness and improve alertness and overall wellbeing.
CBD Benefit: Inflammation Fighter
The cannabis plant has been used as an anti-inflammatory agent for centuries with CBD acting as its primary remedial compound. Clinical trials have shown CBD to reduce our bodily irritation both internally and externally.
CBD Benefit: Anxiety Relief
Stress and anxiety can be an everyday occurrence even for healthy adults. Brain receptors affected by CBD may help our ability to cope with uncomfortable emotions.
Recent studies have shown CBD to be an effective method of topical, temporary pain relief regardless of the cause. Be it post-workout soreness or a seasonal headache, CBD may help boost your overall recovery.
Mad Ritual™ Ingredients: Natural, Organic, Simple
Moisturizing, antimicrobial, anti-fungal, anti-inflammatory, antioxidant
Warming, Analgesic, Anti-Inflammatory, Antimicrobial, Antiviral, Anti-fungal, Antiseptic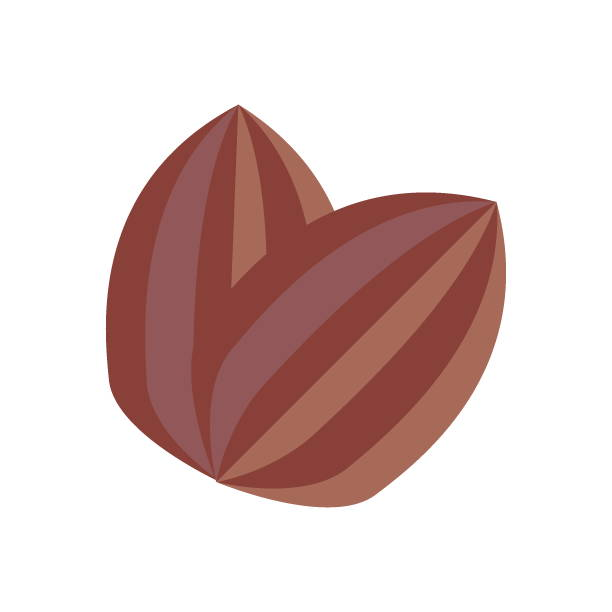 Soothing, Anti-inflammatory, Moisturizing, Anti-aging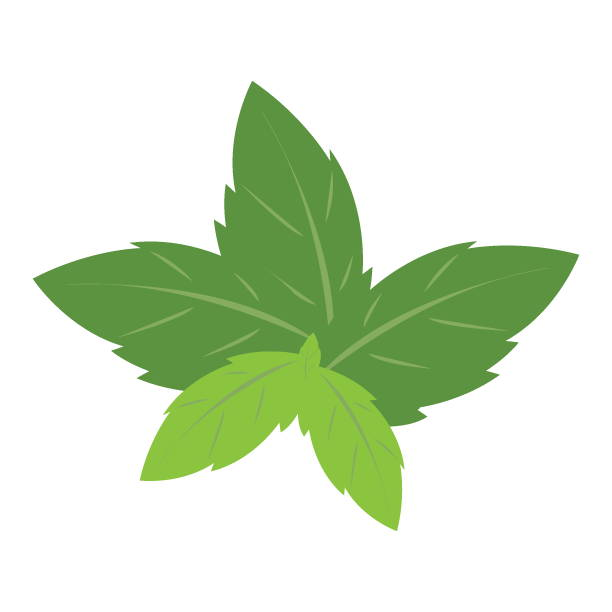 Cooling, Antimicrobial, Antispasmodic, Analgesic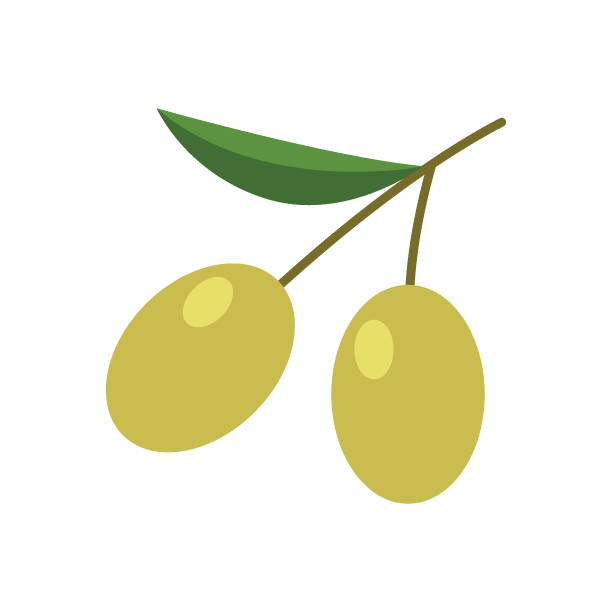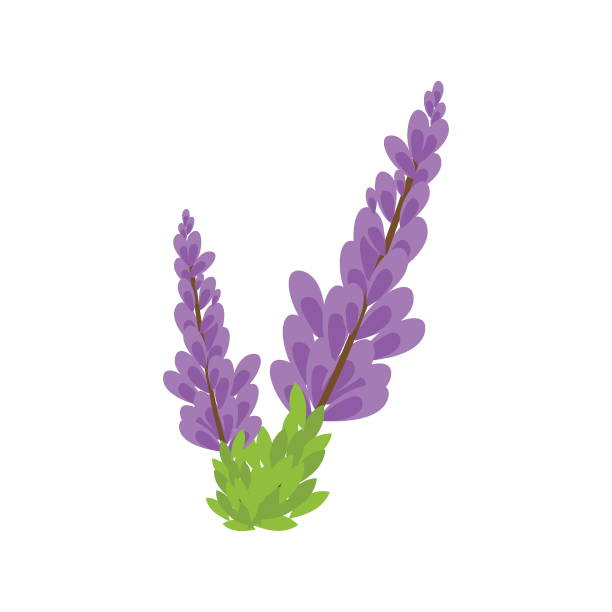 Analgesic, Antioxidant, Antimicrobial, Anti-aging, Anti-fungal, Sedative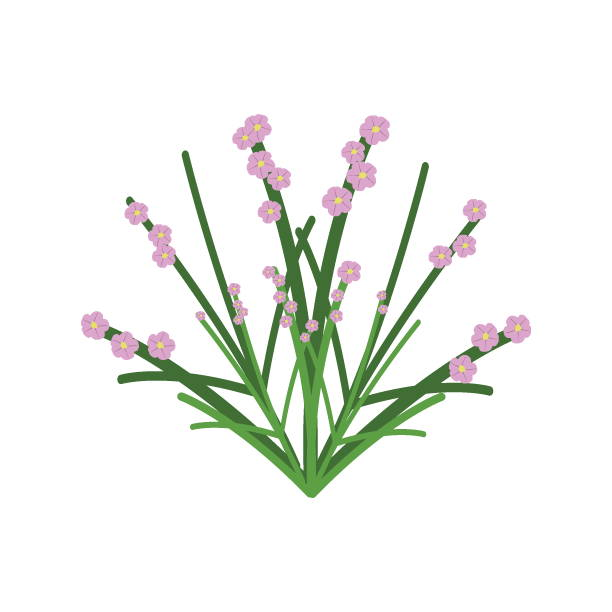 Conditioning, Hypoallergenic, Soothing, Humectant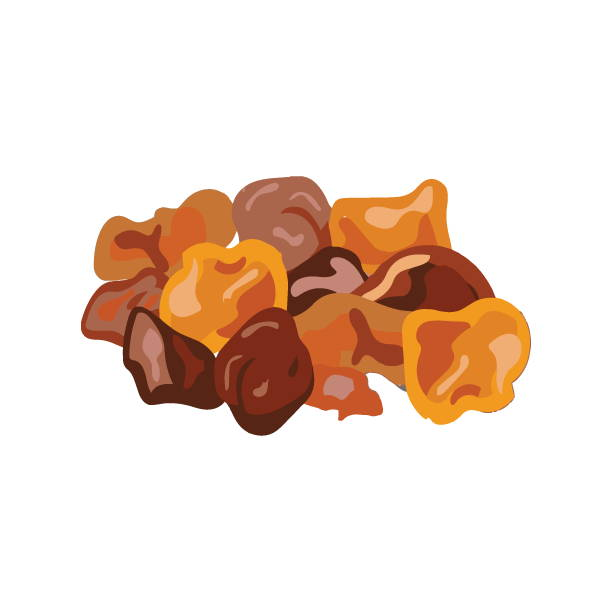 Antibacterial, Antimicrobial, Antiseptic, Anti-Inflammatory, Anti-aging
Mad Ritual™ Recovery Balms
Rest + Relief Balm Set $65
Enjoy all the benefits of CBD + Self Massage with our Rest + Relief Set. This set helps release tension, improve circulation, stimulate the lymphatic system and promote overall wellness. Broad-Spectrum CBD plus a suite of hydrating oils and butters work to relieve aches, pains, inflammation, skin irritations and more.